Who we are and What we do?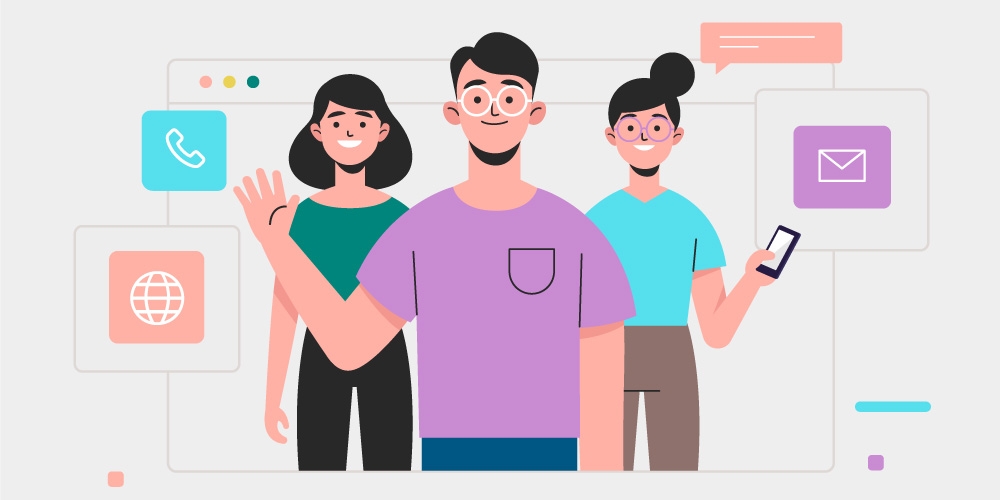 Before we answer the above question, we wish to tell you a few words about domestic workers and general workers.
Domestic workers, are people employed in private households and are an important part of the global workforce. Their work may include chores such as, housekeeping, cooking, washing and ironing clothes, caring for children, the elderly or sick members of the family, gardening, housekeeping etc.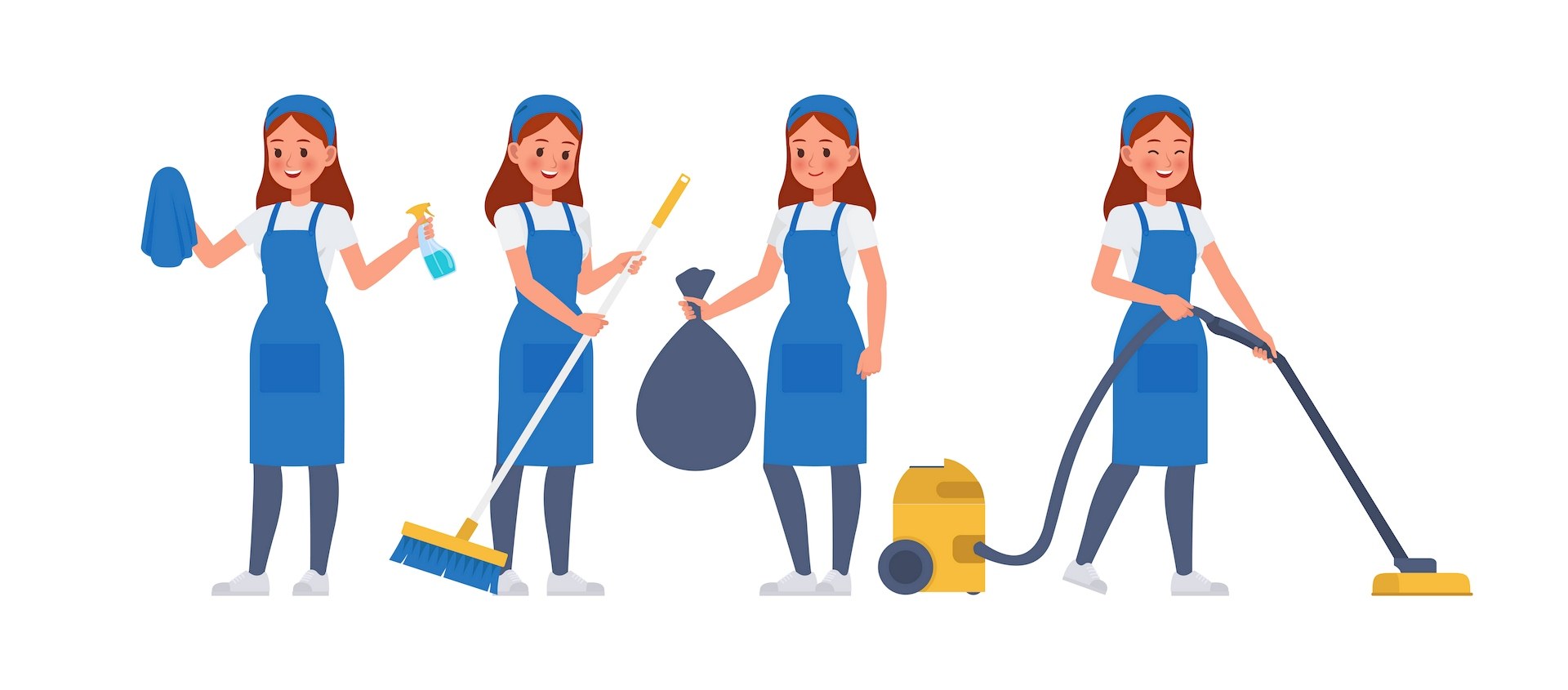 Now, what is HOUSEMAIDS.COM.CY and why is it useful?
HOUSEMAIDS.COM.CY, therefore, is an online platform whose main purpose is to provide information to people who wish to employ third-country nationals from abroad as housemaids.
It's a web application that categorizes housemaids based on unique characteristics such as age range, gender, nationality and more, so that the visitors of this modern and up-to-date web platform can search and find the most suitable worker based on their own, unique needs.
What sets this web application apart from others is the ability it provides to different agencies to maintain an account and register their own domestic and general workers, so that the agency can be exposed to the platform's traffic and potential clients. In this way, the domestic workers, for example, of various agencies operating in Cyprus and abroad are combined, so that our visitors can find the most suitable person/worker, avoiding the frequent hassle of communicating with a number of different agencies in order to find what they are looking for.
The platform was created by people with long experience in this industry, with a deep understanding of customer needs and what they are searching for.
And it does not end there! We intend to stay on top of the developments in this ever-expanding and evolving home services industry.
The goal is for the visitors of the platform to receive personal attention and through the continuous effort, identify the peculiarities of each visitor and develop it to meet the required needs.
Contact Us